Creative Arts Group
Led by the feedback from the young people in the Sensing Friends Circle of Friendship sessions, and the therapeutic value of them creating together as a peer group, the Creative Arts project aims to give a voice to the children and young people. This voice is encouraged in the safe and creative space we offer at Sensing Friends.
The project aims to work with a multi sensory approach using a variety of materials that can become a visual and sensory representation of the participants feelings and thoughts.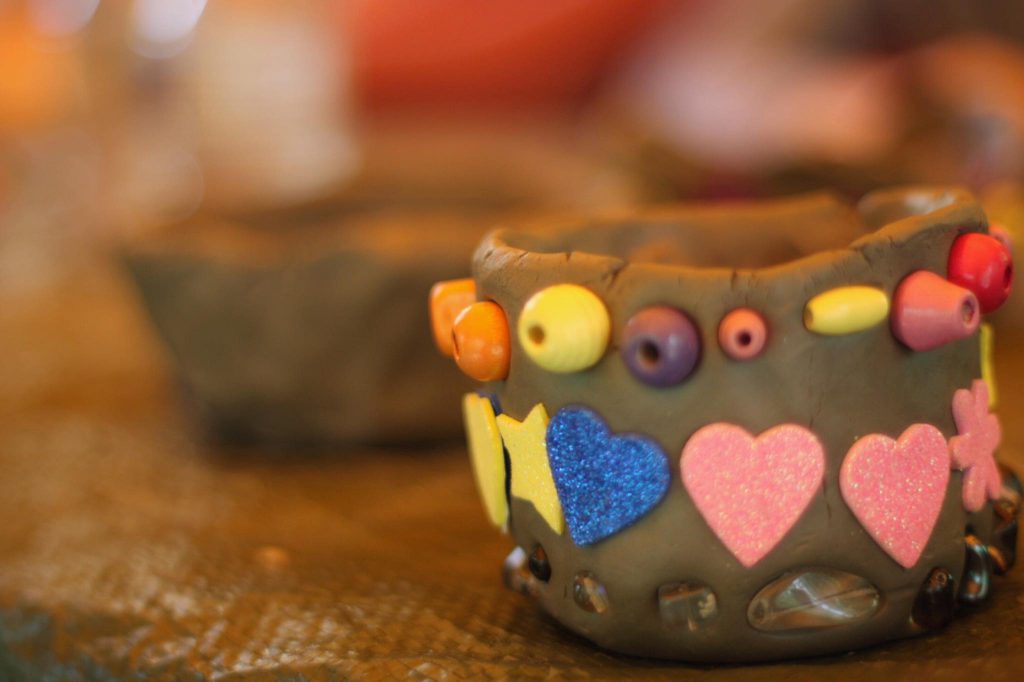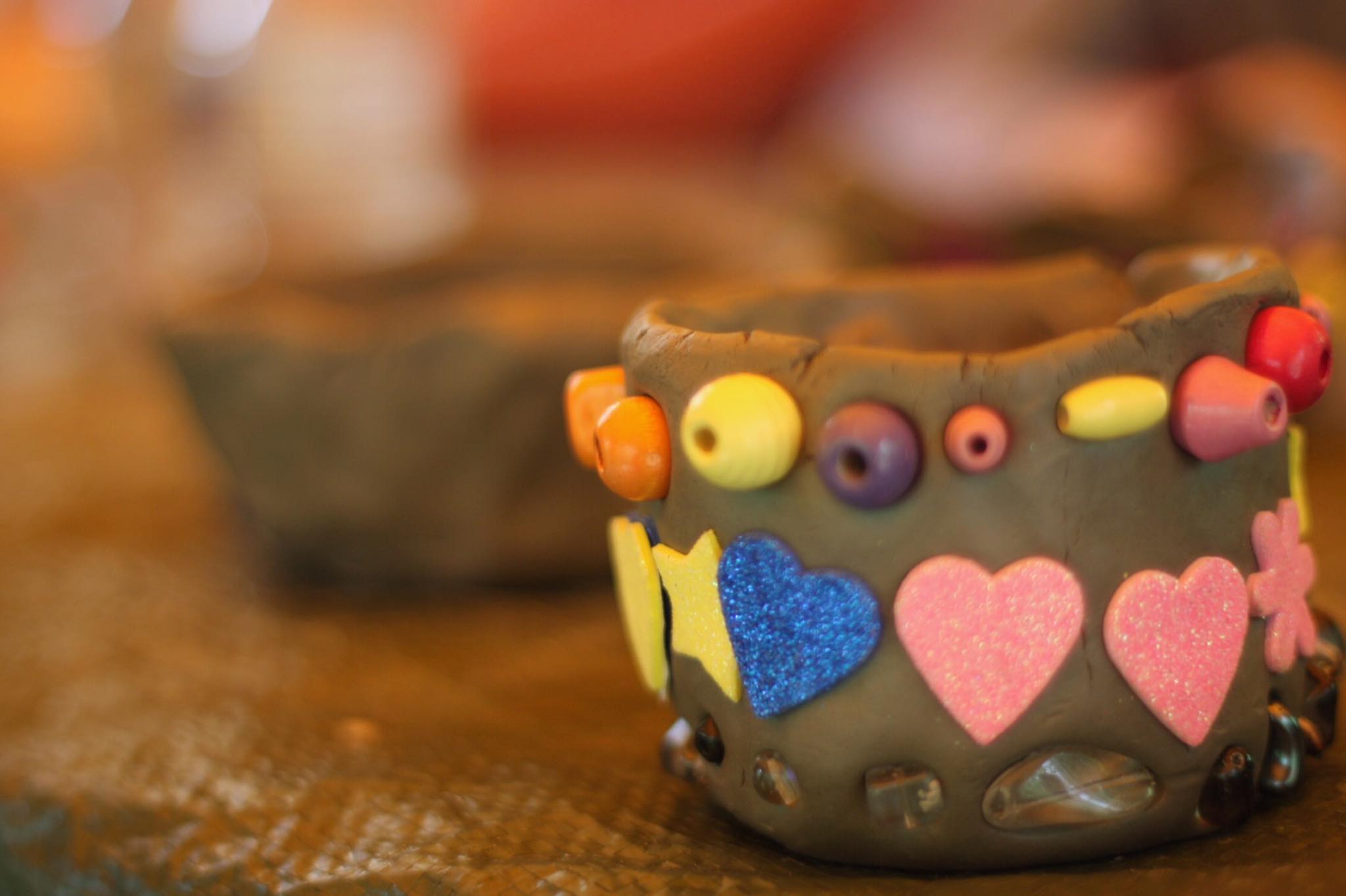 Every child and young person has a wonderful developing imagination.
Expressive and Creative Arts and Crafts take that further – often as a non-verbal means of communicating. They allow young people to express hidden feelings and ideas, and to manifest their imaginings in colourful textures, story and sound.
Through the Arts at Sensing Friends, the young people we work with have enjoyed exploring their creativity and sharing their imaginings as individuals and in the group. Creativity is a key to self expression with no boundaries, it assists young people to develop self reliance, self confidence, and problem solving.
The Creative Arts we now offer as part of our Lottery Funded Community Friendship Project  is an exciting opportunity to reach more young people in the community. The Sensing Friends Creative and Expressive Arts provides more opportunity for the young people we support, to come together and express their voice in a creative way using a multi sensory approach.
To find out more or how a young person can participate please Contact us